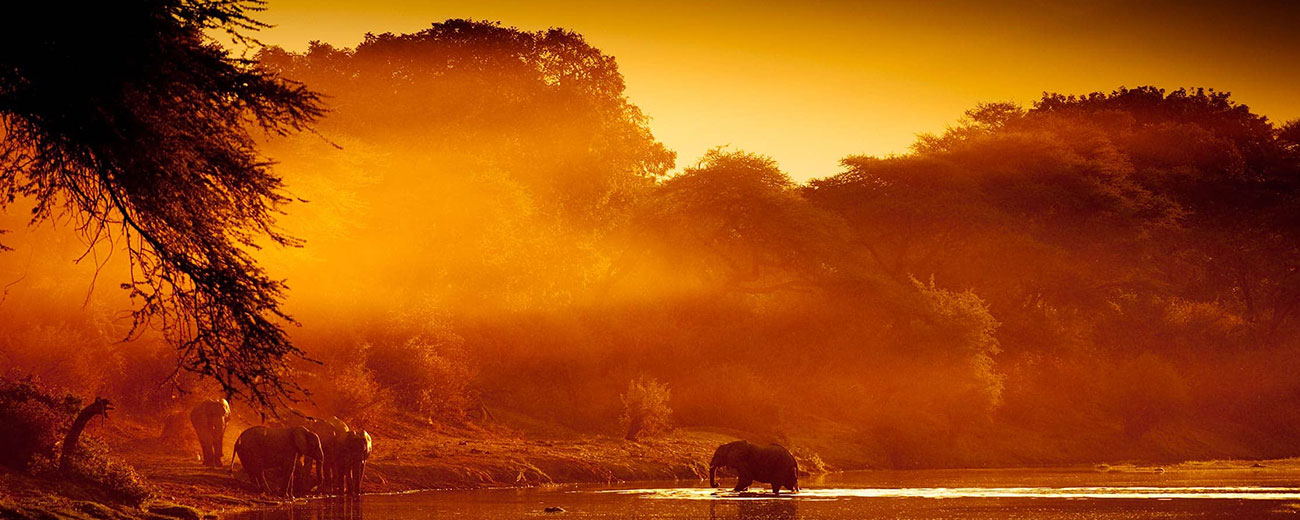 LowerZambezi.com specialises in planning unforgettable safari experiences in Zambia's Lower Zambezi National Park – Africa's greatest wilderness.
Travel information is provided through the most comprehensive web site available and informs you about a full range of accommodation options, the best time to travel, what to expect, going on a safari, wildlife as well as how to travel to Lower Zambezi and information about flights.
LowerZambezi.com prides itself to be the first online travel platform that exclusively offers travel arrangements to Lower Zambezi National Park in Zambia. LowerZambezi.com services all accommodation options in the area and provides unbiased travel advice.
We possess intimate knowledge about the area and the various lodges enabling us to tailor make complete safari packages that offer hassle free and smooth travels to Lower Zambezi National Park.
ACTIVITIES
Wildlife Safaris
Walking Safaris
Package Tours
Canoeing Safaris
SERVICES
Air Charter
Travel Advice
Build Custom Itinerarys
Book Safaris & Tours
Book Flights & Transfers
Book Accommodation
INCLUDES
Accommodation
Qualified Driver
Meals
Drinks
EXCLUDES
Medical Insurance
International Flights
Domestic Flights
Departure Taxes
Park Fees