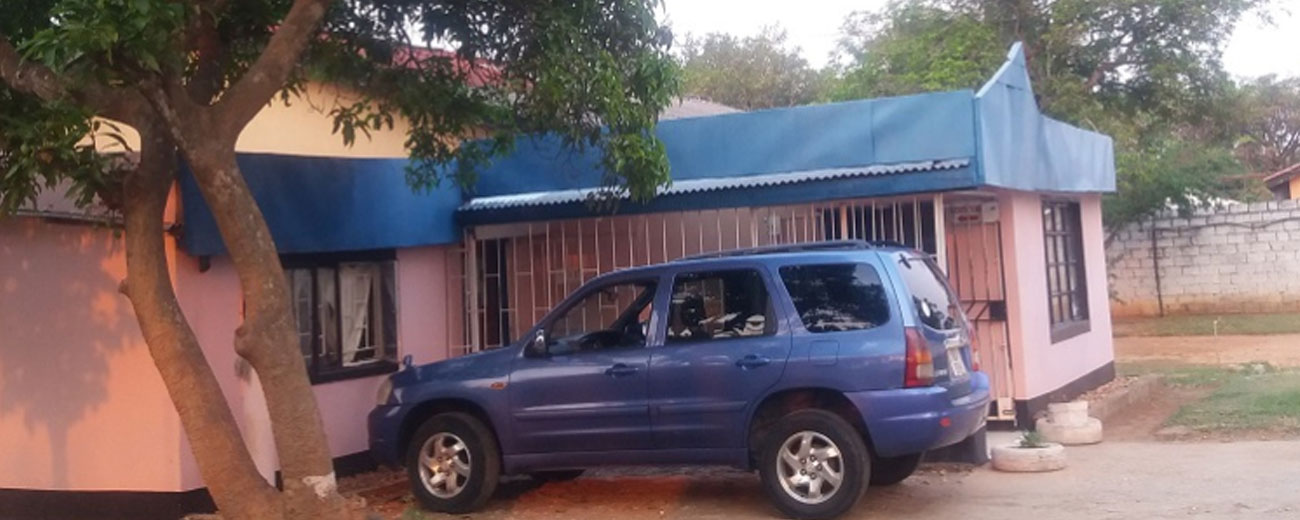 Kumunzi Backpackers is well known for its unique Hospitality, you won't find trendier economical accommodation near Lusaka's hotspots than our comfortable backpackers' hostel.
We cater for all travellers from solo or groups visiting Lusaka domestically or internationally as we have rooms to accommodate up to 30 people.
ABOUT THE COMPANY
Our backpackers' is NEWEST in Town and modernized. We focus on great service, a clean space, safety and a friendly attitude. When you travel to Lusaka make sure to visit us.
We cater for adventurers of all ages including backpackers, students and groups and we have taken special care to cater to our guests' needs. You will find a well catered for environment to make your stay hassle free.
We have a snack bar, FREE internet access (including Wi-Fi), a Communal Lounge and Kitchen, laundry facilities and free tea and coffee.