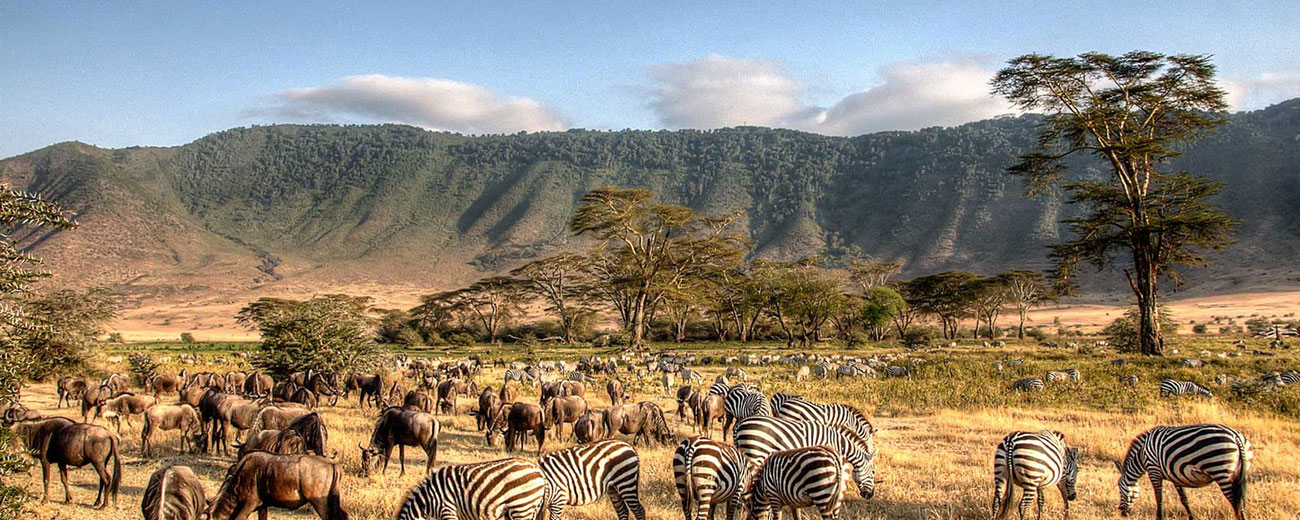 We are "Your independent safari specialists for Zambia." We use our expert first-hand knowledge and experience to help our clients and overseas tour operators to plan and book tailor-made safaris and privately guided safari tours to any destination around Zambia, Malawi and Botswana, with personal service and best value for money as a hallmark.
Imagine Zambia Tours' highly competent and experienced team will organise every aspect of your safari and travel requirements for Zambia and beyond. We understand that every client who books his safari holiday or business trip with us deserves an experience of a lifetime and as such, we aim for the faultless administration of our clients' safari and travel arrangements from their first encounter with us to the end of the safari tour or business trip.
Our team is based in Zambia and to ensure that we are offering competitive services to our clients; we personally know and regularly visit the various camps, lodges and hotels which we recommend to them. We have first-hand information about all the various safari operators, hotels and suppliers of other travel products found in Zambia, Botswana, Malawi and other countries in Southern Africa.
Imagine Zambia Tours is owned and run by two local Zambians who are passionate about what they do. The owners of Imagine Zambia Tours share between them, over 20 years of experience in selling and handling safaris and other travel products. The team at Imagine Zambia Tours spent years working with Zambia's top safari operators and travel companies before setting up this operation, and have over the years organized and booked safaris and other travel products found in Zambia, Malawi and other Southern African countries for both local and international clients.
Our team has in-depth knowledge of the tourist products found in Zambia and Southern Africa and the personal contacts and relationships we have with the various safari operators and other travel service providers enables us to check and get updates on the clients' movements and experience from the time they enter Zambia, Malawi or Botswana through to the end of their safari holiday or business trip.
WHY IMAGINE ZAMBIA TOURS?
At Imagine Zambia Tours, we take our clients and suppliers as the most important stakeholders!
All our services are 100% tailor-made: • Your entire holiday or business trip is designed around your individual requirements • You will explore your interests at your own speed with the help of our specialists • You will help in selecting your preferred style of accommodation • Your perfect trip will be created with the help of our specialists
Personal service is guaranteed to all our clients: • All our specialists have travelled extensively, worked and lived in the tourist destinations which we recommend to our clients • The same specialist will handle your trip from start to finish • Your Imagine Zambia Tours specialist will give you a 24/7 emergency number for your peace of mind • All our recommendations are based on what we personally know and have experienced
ACTIVITIES
Canoeing Safaris
Wildlife Safaris
Walking Safaris
Photographic Safaris
Package Tours
SERVICES
Outbound safari & Travel Bookings
Organize Group Travel
Bush & Beach Honeymoon Safaris
Build Custom Itinerarys
Book Safaris & Tours
Book Car Hire
Book Activities
Book Accommodation
INCLUDES
Meals
Drinks
Domestic Flights
Accommodation
EXCLUDES
Medical Insurance
International Flights