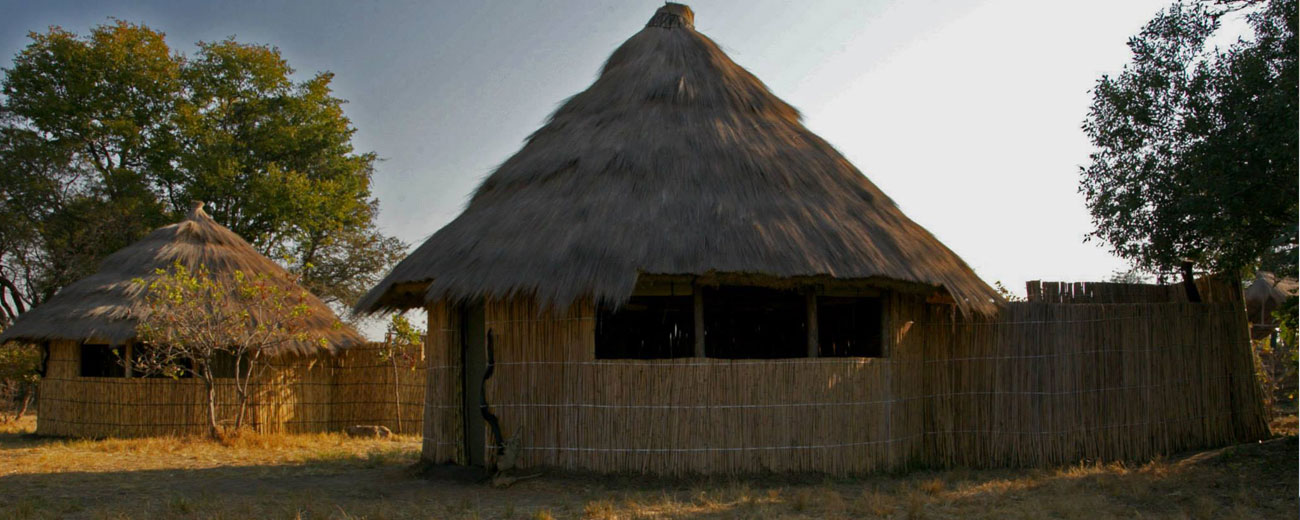 Hippo Bay is settled on the Itezhi Tezhi lakeshore. The ideal location to relax after the best-kept secret game viewing in all Zambia, the Kafue National Park. Chill out overlooking the lake, shimmering silver in the midday sun with stark white dead trees providing a perch for several Fish Eagles. Feel secluded, although Musa Gate is just 40 minutes driving, in this spot of Eden between totally relaxed red-coated Puku, scores of Crested Guinea Fowls and, of course, Hippos singing.
LOCATION
Hippo Bay is the satellite campsite of Konkomoya Lodge, about 40 minutes driving from Musa Gate
GPS S15°52'054? E25°52'980?
ABOUT THE COMPANY
At Hippobay Campsite you will find flushing toilets and showers with hot water, camping tables and fireplaces.
Electricity is not available but you can ask at our nearby Konkamoya Lodge to load batteries or for ice cubes (those facilities are subject to charge).