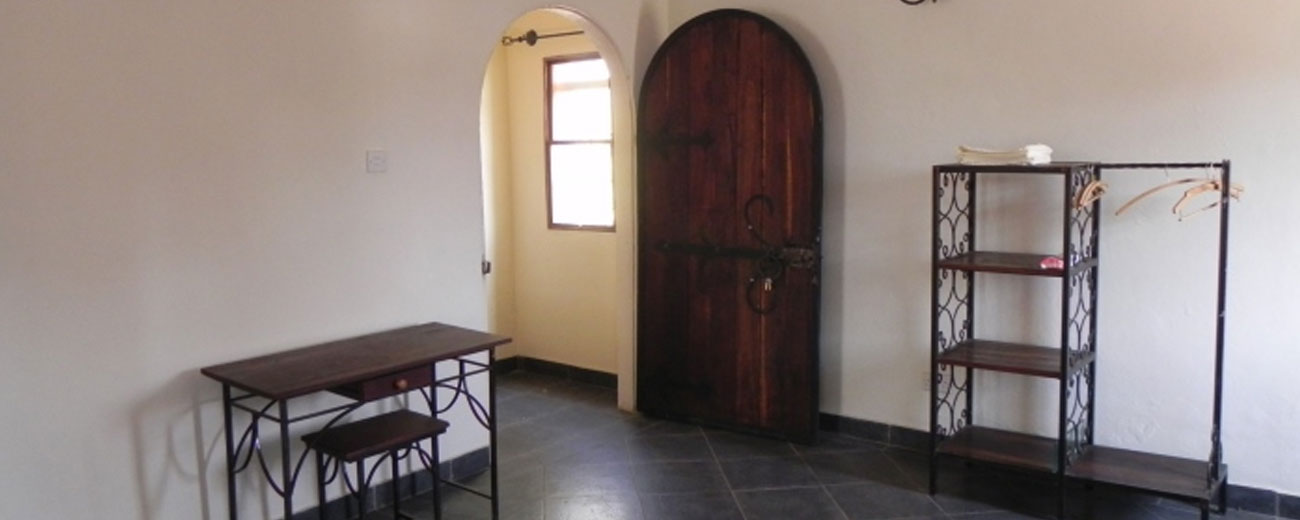 2 Self-catering apartments and 3-holiday homes for short to medium term lease.
The apartments are located next to the Livingstone Reptile Park and were originally a castle built by an early settler.
The 3-holiday homes were built more recently and can comfortably accommodate 4 people.
There are restaurants, ATM and bars nearby the estate and all activities can be booked at our Reptile Park Reception.
ABOUT THE COMPANY
Gwembe Safaris began as Tour Operators 15 years ago and have grown into Activity providers and Booking agents.
We recently became involved in providing game drives into the Mosi-O-Tunya National Park and operating a reptile park to enhance our services.