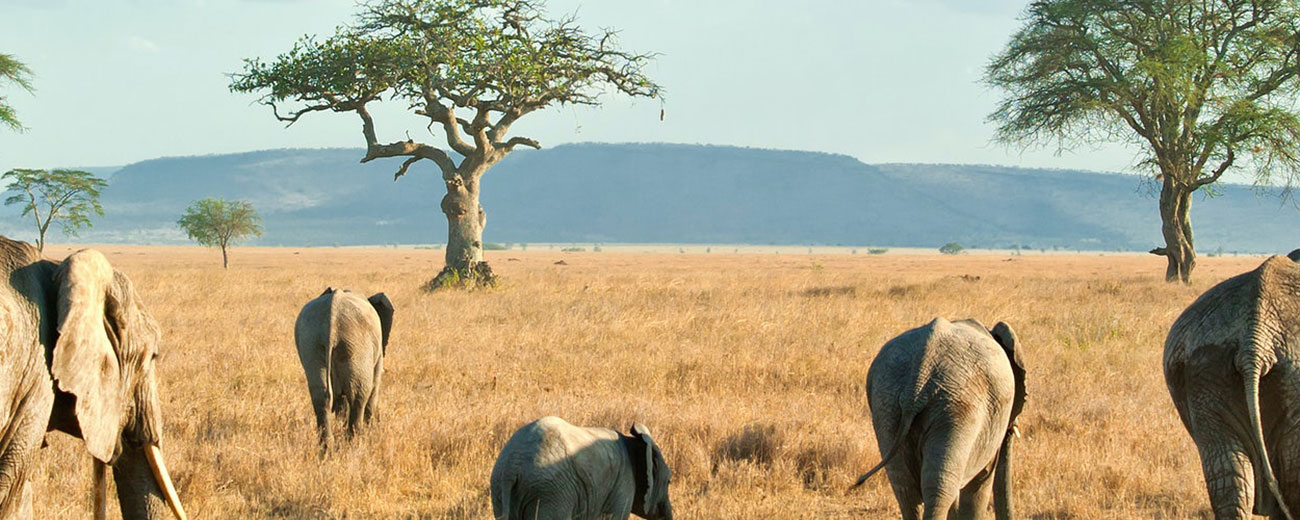 Original holidays, tailor-made by our experts. We don't do 'off the shelf' holidays. We personally create each and every holiday down to the very last detail. Far & Wild are a team of travel experts who use our in-depth knowledge to create a holiday that will suit your requirements.
We don't do 'off the shelf' holidays. We're a specialist tour operator for Africa, India, Sri Lanka and the Middle East but with specialist expertise in emerging destinations such as Ethiopia, Sao Tome & Principe, St Helena and Zimbabwe. All our trips are unique, created using our own extensive knowledge and experience, as well as that of our travellers, partners and experts on the ground.
A trip with us is about much more than a holiday. It's about becoming part of the Far & Wild Family and sharing discoveries and experiences to keep the company evolving and at the forefront of intriguing bespoke travel.
COMPANY HISTORY
Set up in 2017, Far & Wild Travel is a luxury, tailor-made tour operate, set up by Ben Morison, who specialises in trips to Zambia. We have over 75 years of combined history to ensure you the best possible holiday experience.
WHAT MAKES OUR COMPANY UNIQUE?
Our team is comprised of travel experts who have lived, breathed and travelled all the places we focus on. And importantly we all know how to use that in the service of your holiday. By giving direct, honest and friendly advice, we do our best to make every holiday we organise come to life.
ACTIVITIES
Sunset River Cruises
Fishing Trips
Game Drive
Helicopter Flights
Historical Tours
Horseback Trails
Hot air ballooning
Kayaking
Livingstone Island Visit
Microlight Flights
Quad Biking
River Safaris
Royal Livingstone Express Train
Village / Cultural Tours
Cheetah Encounter
Walking Safaris
Walking with Lions
White Water Rafting Trips
Elephant Interaction
Canoeing Safaris
Bungee Jumping
Bat Migration
Birding Safari
Boat Safaris
Bridge Swing
SERVICES
Book Accommodation
Book Activities
Book Car Hire
Book Flights & Transfers
Book Safaris & Tours
Build Custom Itinerarys
Cross border services
Organize Group Travel
INCLUDES
Accommodation
Departure Taxes
Domestic Flights
Drinks
International Flights
Meals
Park Fees
Qualified Driver