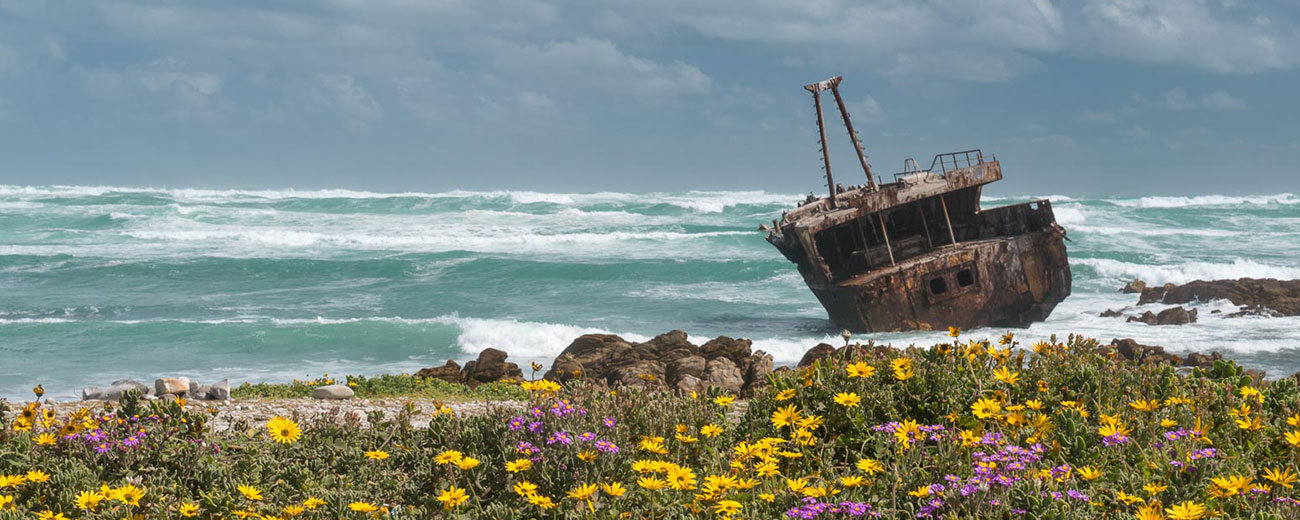 DAVID ROGERS PHOTOGRAPHIC SAFARIS
David Rogers has been running photographic workshops in Zambia since 2005. He operates them in the Emerald Season in South Luangwa National Park with Robin Pope Safaris as well as to other destinations including Liuwa Plains, Lower Zambezi and Kasanka. David also arranges and leads specialist photographic safaris.
The leopards — always fantastic. Considered to have one of the best populations. The best time to see them is when its very wet (December to March) or when it's very dry (August to November).?
The carmine bee-eaters: Good time to see them is from August when they arrive through October and into November. They form vast colonies of several thousand birds. The best camps will allow you to get up close and personal with them in hides.
Stork colonies: Regarded as one of the largest in the southern hemisphere and in the Nsefu Sector. Go there during the rainy months when they are breeding. Best time is from March to April.
Fishing parties: Get into the action during as the waves begin to dry out. Can start getting large congregations of storks and other birds from July through to November and the start of the rains.
Migrant birds: The summer months from November through to March are fantastic for birding with summer migrants.
Hippos: The river gets choked with them during the dry months from October through to November. Can offer fantastic opportunities if you can get close enough.
Landscapes: The period from February through to May produces the best landscape opportunities with lots of water in the river, clear views and big skies