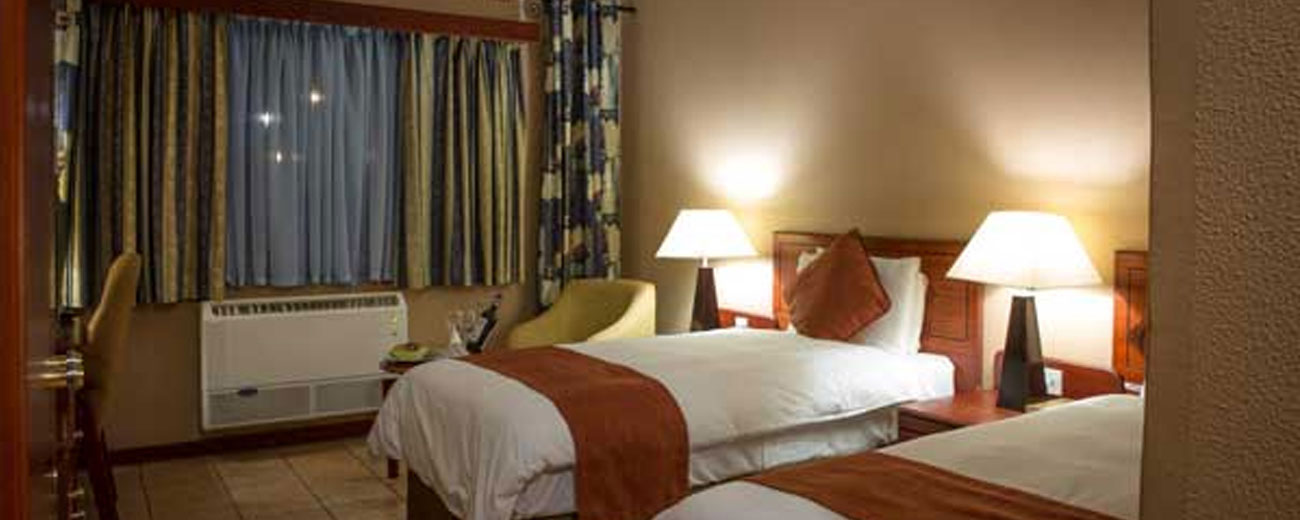 A 78-roomed 3-star hotel set in a serene environment with expansive gardens and animal life, the Cresta Golfview Hotel is located only 15 minutes drive to the Airport.
Part of the renowned regional group of hotels, the hotel is set apart from the hustle and bustle of the city but still very close to the heart of it which is mainly the Arcades and the Manda Hill Shopping Malls which are only five minutes drive.
ABOUT THE COMPANY
Cresta Golfview Hotel is part of a regional group of 16 hotels in total managed by the renowned hotel group, Cresta Hotels.
Cresta Hotels have presence in three countries which are Botswana with 10 hotels, Zimbabwe with five hotels and Zambia with one – the Cresta Golfview Hotel.