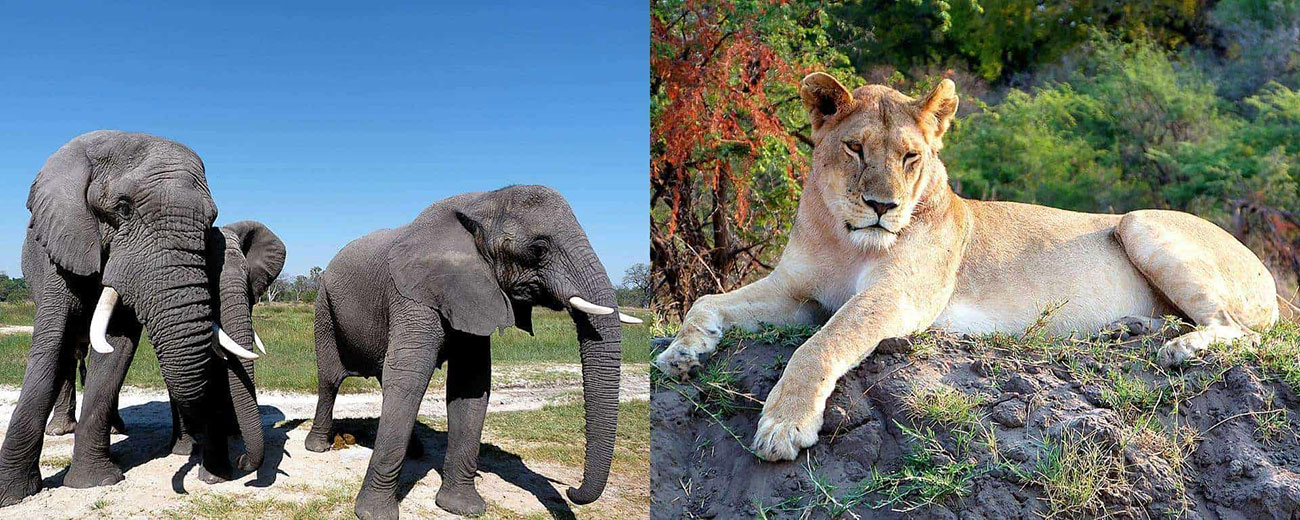 AFRICANMECCA SAFARIS, TOURS & BEACH VACATIONS
AfricanMecca Safaris offers every guest a personalized and authentic journey into the natural and cultural beauty of Zambia. Our commitment is to provide our travellers with exceptional service they deserve and need to have a spectacular experience. We highly recommend reading our customer testimonials and reaching out to some of our past travellers and travel agents who regularly use our Africa tour services.
AfricanMecca Safaris is a family-owned and operated speciality travel company. Our company name symbolizes our commitment to every guest – AfricanMecca Safaris is "The Complete Coming Together Of Africa's Greatest Tourism Offerings From A Native Perspective." Our commitment to our guests and the Africa experience has made AfricanMecca Safaris an award-winning company in the Africa travel trade.
WHY CHOOSE US?
The AfricanMecca Safaris team represents a breadth of personal experience that we draw upon each time we create an individualized guest itinerary. With our hands-on comparative approach in Zambia, and elsewhere in Africa, we able to design our safaris in 3 market segments: upper, middle and value, which allows us to cater for a diverse set of travellers each with their own needs, tastes, budgets and styles.?
ACTIVITIES
Helicopter Flights
Hot air ballooning
Mobile Safaris
Package Tours
Photographic Safaris
Quad Biking
Walking Safaris
White Water Rafting Trips
Wildlife Safaris
Fishing Trips
Game Drive
Elephant Interaction
Chauffeur Driven Tours
Bat Migration
Bungee Jumping
Canoeing Safaris
SERVICES
Air Charter
Book Car Hire
Shuttle
Taxi
Train and Railway
INCLUDES
Accommodation
Departure Taxes
Domestic Flights
Drinks
Meals
Medical Insurance
Park Fees
Qualified Driver