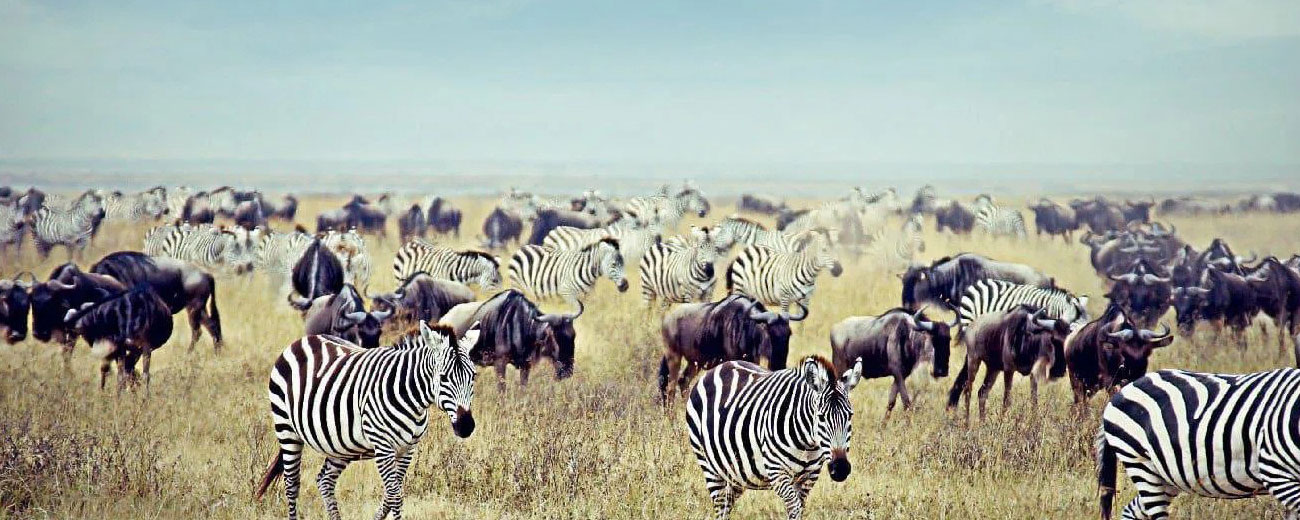 AFRICAN SAFARI CONSULTANTS
The experts at African Safari Consultants are passionate about Africa and about making dreams of a trip to Africa a reality. The team has unmatched collective experience of Southern and East Africa, meaning that our travel advice is not only accurately based on the first-hand experience but also highly personalized. Africa is a destination where you truly need in-depth knowledge of where to go, how to get around, and what experiences or activities to pursue.
Fortunately, the team at African Safari Consultants has been tailor-making vacations and exclusive safari experiences to the African continent for years and know how to curate the perfect trip according to client preferences and requirements.
With a solid reputation in the industry and with years of building standing relationships with suppliers, African Safari Consultants have access to Africa's most exquisite lodges and experiences, ensuring that clients get the very best of what Africa has to offer.
African Safari Consultants has offices in both Cape Town and New York.
WHAT MAKES US UNIQUE
African Safari Consultants is made of a team of experts that have first-hand experience of travel within Southern and Eastern Africa.
We offer a pricing guarantee on our tours.
We are passionate about conservation.
We have offices in New York and Cape Town.
We have exceptional client feedback and reviews.
ACTIVITIES
Canoeing Safaris
Luxury Safaris
Mobile Safaris
Photographic Safaris
Walking Safaris
Wildlife Safaris
SERVICES
Organize Group Travel
Travel Advice
Organise Travel Insurance
Build Custom Itinerarys
Book Accommodation
Book Activities
Book Car Hire
Book Flights & Transfers
Book Safaris & Tours
INCLUDES
Accommodation
Departure Taxes
Domestic Flights
Drinks
Meals
Park Fees
Qualified Driver=