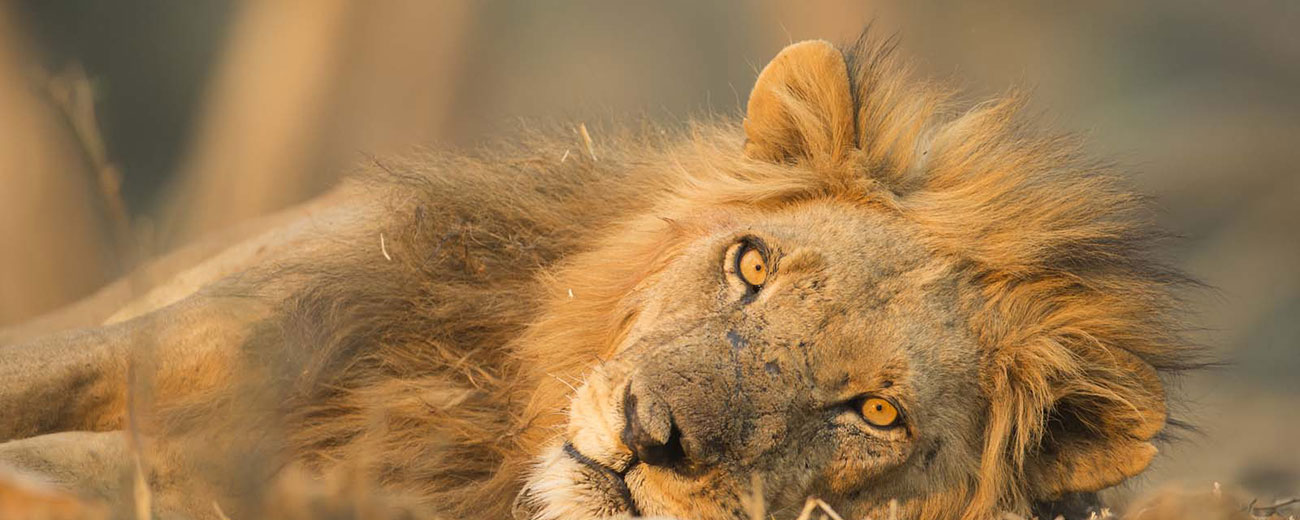 We create the finest African safaris, African honeymoons and holidays through Africa and the Indian Ocean islands.
Whether a simple island beach break, a pan-African helicopter adventure or a private safari to the heart of the Serengeti's Great Migration, all of our itineraries are entirely tailor-made.
Our dedicated team has gained an awesome combined knowledge over many decades, so we can guarantee you the very best impartial safari advice and peerless travel arrangements. Our M.D. is a director of the African Travel and Tourism Association, and a judge of The Good Safari Guide.
Our Tanzania director is the author of the Cadogan Guide to Tanzania and all of our team have worked, lived or travelled extensively in their specialist African countries.
We have listed, and ranked every worthwhile safari lodge and published reviews and videos of each; but we strongly recommend that you call us, either in the USA or UK to arrange your African safari itinerary.
ACTIVITIES
Jet Boating
White Water Rafting Trips
Walking with Lions
Walking Safaris
Quad Biking
Photographic Safaris
Package Tours
Mobile Safaris
Microlight Flights
Kayaking
Hot air ballooning
Horseback Trails
Helicopter Flights
Gorge Swinging / High Wire
Fishing Trips
Elephant Interaction
Cheetah Encounter
Chauffeur Driven Tours
Canoeing Safaris
Bungee Jumping
Wildlife Safaris