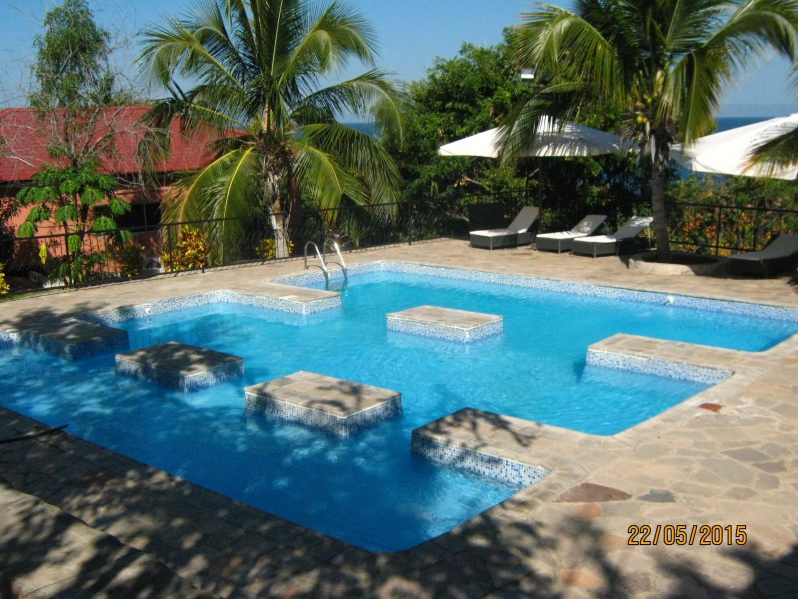 Fresh View Homes
Fresh View Homes is a breath taking resort situated along the hemline of Lake Kariba. Guests are treated to views of the lake and islands as well as our man-made beach were one can stroll along and listen to the sound of the gentle waves.
With a picturesque scene of beautiful and lush green gardens, coconut and palm trees as well as exotic fruits, it's hard not to feel relaxed here.
The Accommodation
Fresh View Homes offers guests 4 types of accommodation. With prices ranging from R840-R1600 per room for bed and Breakfast facilities.
All rooms have lake and island views while our Luxury and VIP Suites have adjoining terraces were guests can enjoy the views in the privacy of their room.
All rooms have double beds, ensuite bathrooms and lounging areas as well as Wi fi, air-conditioning and laundry services.
Groups of 7 and more receive a sizeable discount.
About the Company
Fresh View Homes is an up and coming resort in Siavonga with innovative structures and facilities. We offer conference services as well.