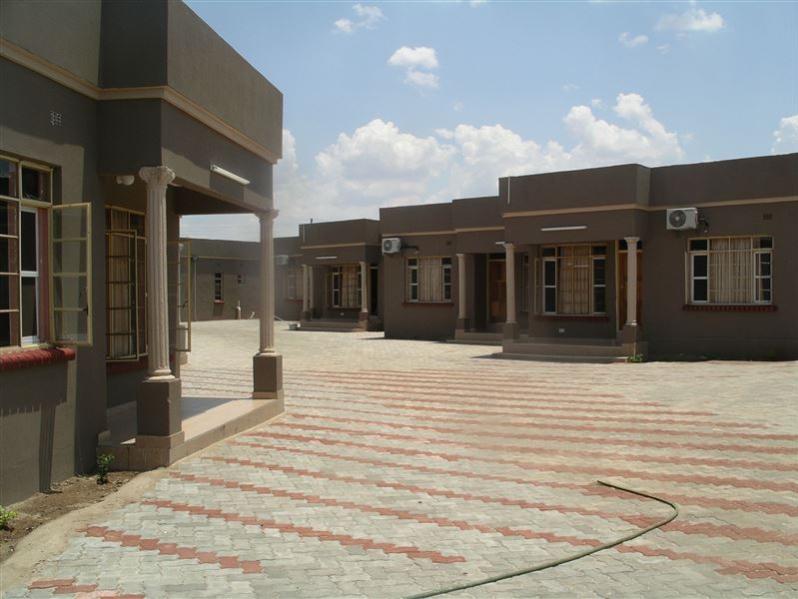 Accommodation Type : Apartments
Area : Livingstone
Months of Operation : All year round
Number of Rooms : 10
Asante Apartments
Our Apartments
We have types of apartments to choose from to meet your accommodation needs:
3Bedroom Apartment
3 Bedrooms
2 Bathrooms
Full kitchen with appliances
Living room.
2Bedroom Apartment
2 Bedrooms
1 Bathroom
Full kitchen with appliances
Living room.
Facilities
Our guest can enjoy the stay with us with the following benefits:
Air condition in rooms
Dstv (satellite TV)
Wifi internet access
A full fitted kitchen with all the appliances
Swimming pool
Entertainment area
Backup power
Secure parking
Laundry service on request.
About Us
Asante apartments is located in Livingstone ,Zambia,the home of the mighty Victoria falls.
The victoria falls is a spectacular sight of beauty and grandeur on the mighty Zambezi River.
Come experienace the beauty of the victoria fall and stay Asante Apartments.
We off fully equipped apartments for a luxurious self –catering holiday in Livingstone and for business visitors to Livingstone that want to feel like home in comfortable and secure enviroment.
Contact